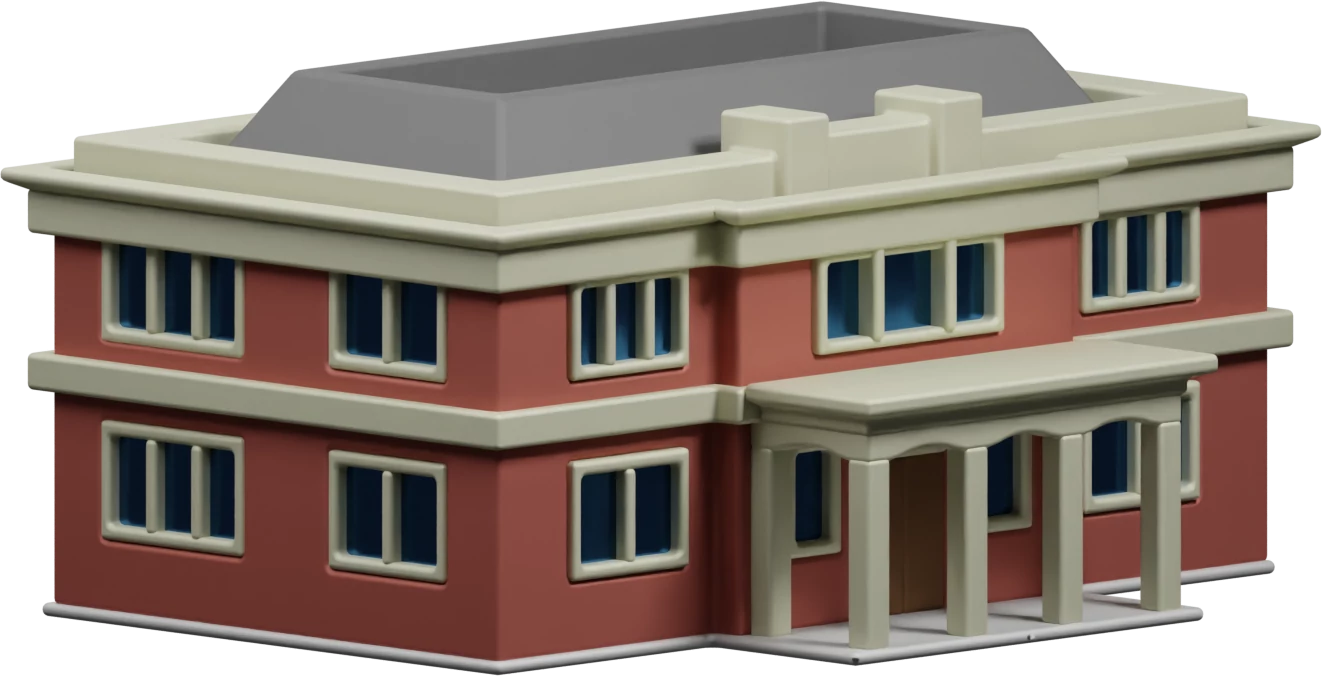 How to vote in the Port Coquitlam election
How to vote in the Port Coquitlam election
We'll walk you through things, step-by-step. Make sure to fill out everything you can!
Then, we'll draw up your full plan to vote. You can print it, save it as a PDF, or have us send you a reminder text!
Your notes and box-ticking stay on your device.
Change municipality?
Are you registered to vote?
If you're not already registered, you can still register at the polls.
Council
City Council represents the short- and long-term interests of the community. Council votes on bylaws and resolutions on subjects such as:
Zoning and building permits (what can be built where)
Budgets (how the municipal government spends money it collects)
Regulatory matters
Municipal services, like the fire department or trash collection
Property taxes and other fees
You elect 6 councillors.
The candidates for Port Coquitlam Mayor and Port Coquitlam School Board ran unopposed, and so won by default.
Who are you voting for?
We'll help you decide with 3 easy steps!
Hey, we know Port Coquitlam's candidate list is pretty long. But if you take it bit-by-bit (we'll help you through it!), you can find the candidates who best fit your worldview!
Step 1: Review the candidate profiles
See the candidates
Step 2: Shortlist the candidates you like as you go
Use the
button in the top-right of any profile.
Your shortlist stays on your device. Shortlisting is completely optional!
Step 3: Come back here and choose your picks
We'll show you your shortlist so you can pick who from it you'll vote for.
When and where will you vote?
Voting is over for this election.
Help spread a little democracy! Do one of the following:
Why we're asking you to spread the word
If we want to keep our democracy, we have to use it, even when what we're voting on is (seemingly) really small and local. Municipal elections have a pitifully low turnout... But you — and the people you know — can change that!
How
When
Where
What to bring
If you're registered to vote:
1 piece of ID, if you're already registered.
2 pieces of ID, proving who you are and where you live:
At least 1 piece should have your residential address
At least 1 piece should have your signature
If neither piece of ID has your address, you may make a solemn declaration instead.
Be on the safe side: Bring extra ID if you can.
Examples of acceptable ID
BC Driver's licence
BC Identification Card or BC Services card (photo or no photo) within the meaning of the Identification Card Regulation
Owner's certificate of insurance and Vehicle licence issued by ICBC
BC CareCard of Gold CareCard (must be separate from BC Driver's Licence to be second piece of ID)
Social Insurance Card or confirmation of Social Insurance Number letter issued by the government of Canada
Citizenship Card issued by Citizenship and Immigration Canada
A real Property Tax Notice (current) (LGA Section 369 or Taxation Act Section 21)
Credit Card or Debit Card issued by a savings institution (Interpretation Act Section 29)
Utility Bill issued for the supply of electricity, natural gas, water, telephone or cable services
Your picks for Port Coquitlam Council
Justin Alexander Smith
Sarah Harbord
Erik Minty
Jami Watson
Nancy McCurrach
Cindy Carkner
Darin Nielsen
Dawn Becker
Darrell Penner
Derek Jeffery
Glenn Pollock
Ivanka Culjak
Jenny Zhou
Kevin Misera
Mithila Karnik
Paige Petriw
Steve Darling
Dean Washington
Keep a copy of your plan
Print your plan
Get a reminder text
Update your reminder text
Your reminder text is scheduled. Would you like to update it?

Your reminder is all set up!
VoteMate is made by one person
My name's Laef Kucheran! I'm a 21-year-old web developer from Vancouver.
I worked over 700 hours running VoteMate for this election. I volunteer all that time and pay for the site's expenses out of my own pocket because I believe it can help people vote. That matters to me.
Did VoteMate help you? Perhaps you can help me!